The heroine's journey
Empowering experiences for inspiring women
Next event: February 2019, London
Sign up to be the first to hear about our 2019 programme
---
THE NIGHT OF STORIES
Small group. Three speakers. A warm welcome.
Our speaker nights are designed to challenge, inspire
and bring together high performing women like you.

We come together to hear three speakers from three different worlds,
each of whom have stepped up to new challenges and are here to share the lessons they have learned.

This is a night of talks, conversation and connections,
to spur on more women to expand their comfort zones
and realise more of their potential.
---
---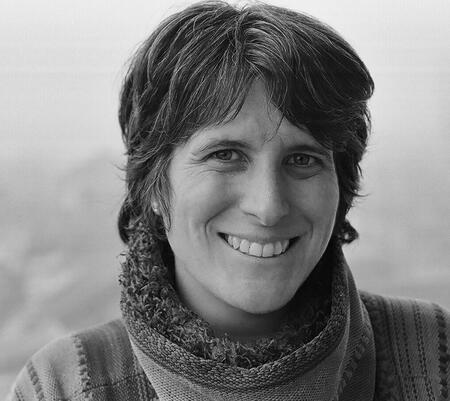 ELIZABETH GOWING
A former teacher, Elizabeth embarked on a new life in Kosovo, publishing four books and founding The Ideas Partnership project to get more Kosovan kids into school and women into work. She regularly features on Radio 4 and was awarded the Mother Teresa Medal for Humanitarian Work in 2016. She shared her story of challenge and change in a new land.

Photo credit: Jonada Jashari
LAURA KENNINGTON
An adventurer and long distance runner, cyclist and triathlete, Laura joined us having just returned from cycling 6000km from the tip of Scotland, through Britain, across France and up to the northern tip of Norway. She regularly speaks at conferences and festivals and shared her experiences on how outdoor adventure has the power
to build confidence.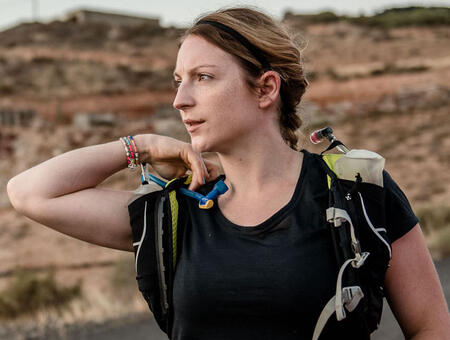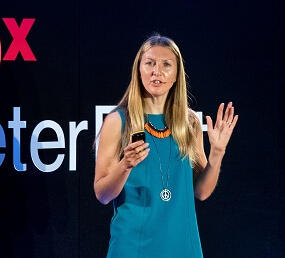 SARAH BENTLEY
Sarah is the founder of Made In Hackney; a ground-breaking eco-community cooking school bringing low-cost ethical cooking to over 6000 people, as well as being the incubator for a wide range of popular vegan cooking brands. She has been featured in Vogue, BBC London and delivered a Tedx Talk - 'Why The World Needs Community Kitchens'. She shared her experience starting a charity from scratch.
FUTURE EVENTS
Our 2019 programme will include a mix of story nights, workshops and weekend challenges.
To be the first to hear about the 2019 programme, sign up here.
The Heroine's Journey creates empowering experiences for inspiring women.
We're fairly new, so in future you will find us in these places. But until then, email is best.
---